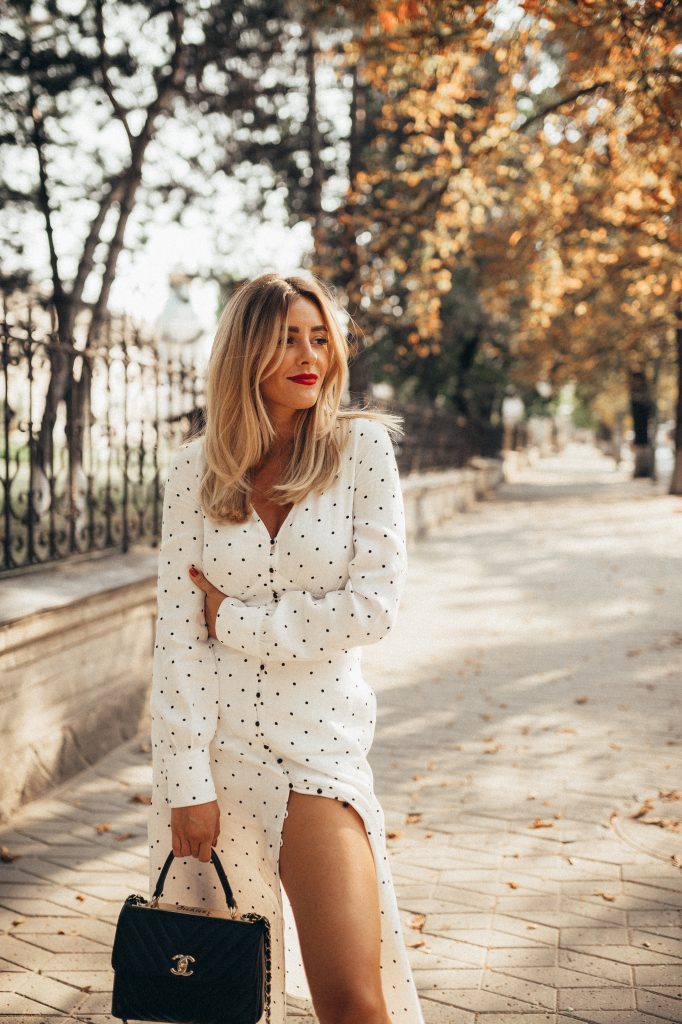 I've been home in Chisinau recently and I bought there several local designer dresses. We have a couple of young designer brands that I really, really love and want to share them with you.
Katea Gri is a young, minimalistic brand that creates modern pieces with a twist of classic vibe. Almost in every collection of hers, I find something that I simply love. For example, this time my eyes were stuck on this classic, but reinvented dotted dress. Everybody complemented me when I wore it and my Instagram went crazy on it, so I wanted to share some more shots with the dress here.
Take notes, because this is not a sponsored post. It is simple, local Moldovan brands create amazing stuff and this makes me super proud. They produce quality and trends at the same time and that makes me buy more and more local pieces.
Good job!
Photography Jitari Cristina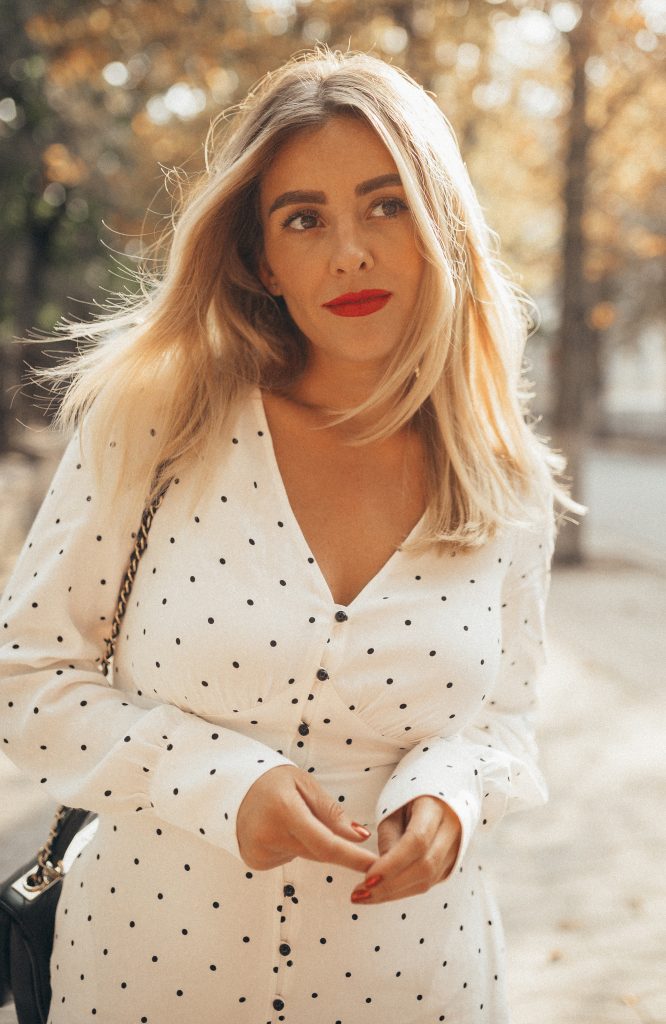 Comments